LITT Welcomes Australian News Outlets, NGOs, Social Impact Causes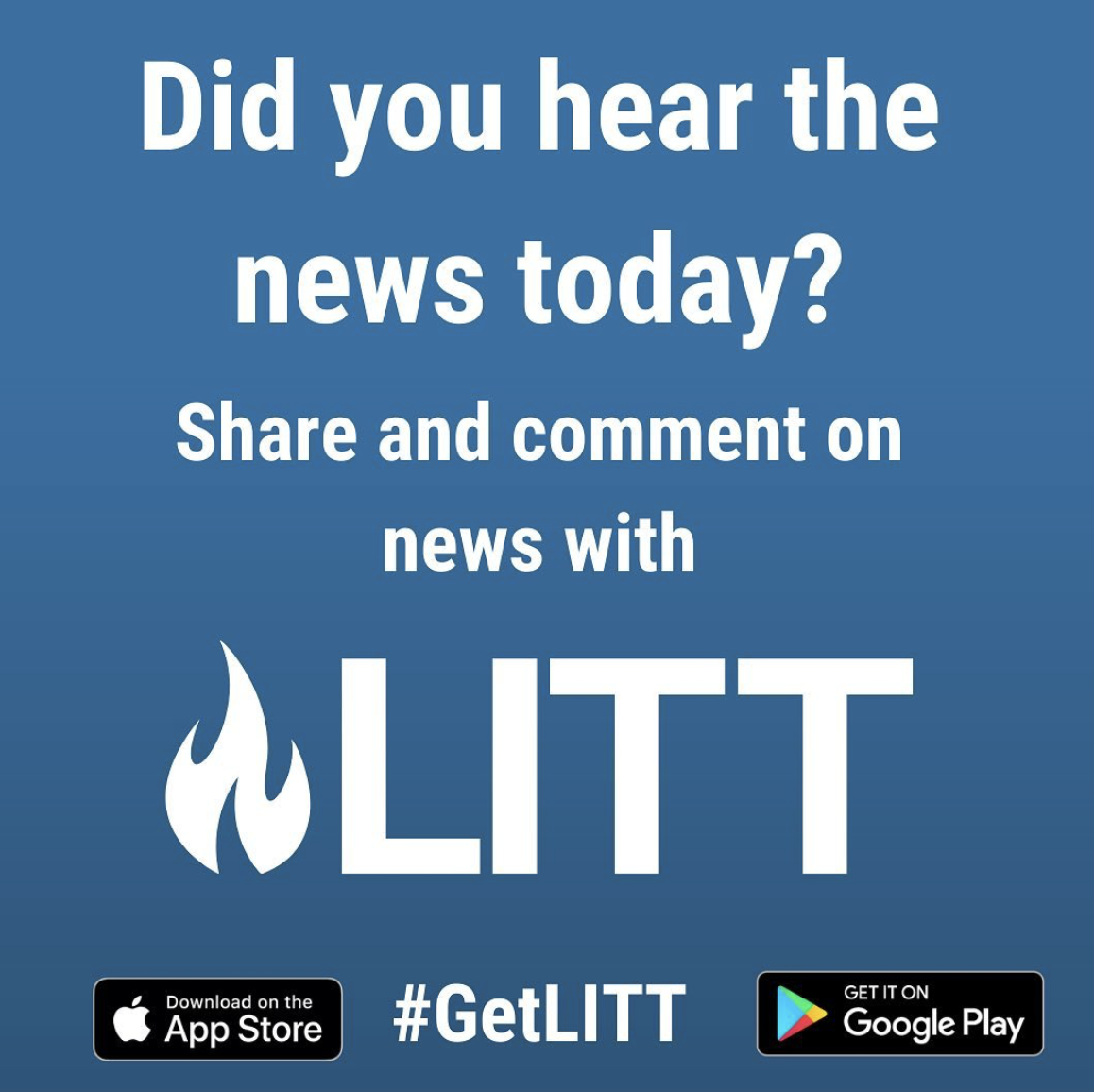 LITT rolls out the red carpet for Australia's local news outlets, NGOs, social impact causes and local businesses
Following Thursday's decision by Facebook to ban the sharing of Australian news media sites, LITT (which is proudly Australian owned and operated) invites all local media outlets to establish a LITT profile so it can continue its vital role in keeping the public informed. LITT is community focused, and local businesses are central to every community. Australia's media organisations are themselves local businesses that keep their local communities informed. That's why we are so passionate about offering a haven for businesses affected by Thursday's announcement. Australia's newspapers, news websites, TV networks, radio stations and magazines are essential to our democracy. These media outlets provide essential public information to local communities across Australia. You will always be welcome on LITT.
As well as all local businesses, LITT also encourages the thousands of local NFPs, government agencies, social impact causes and community organisations across Australia to also establish a LITT presence.
The app is already home to several local social impact causes, including Blue Tree and Happiness Co, as well as our local heroes.
"At LITT we are committed to helping connect like-minded people in local communities. Helping everyone learn, earn, share and support local. This includes the open and fair distribution of news and vital public information," LITT marketing director Ryan Northover said.
"Local news outlets and government agencies are free to distribute vital, potentially life saving information on the LITT platform to their local communities. We hope you'll join us on our mission to connect local people, businesses and causes," LITT Co-founder Brent Thompson said.
The last 24 hours has seen a massive increase of LITT members joining. If you know of a business, media outlet or community service organisation that should be on LITT, please share this page.
About LITT
LITT is an Australian born community focused app, that connects like-minded people, businesses and other key stakeholders in local communities. Once onboard, stakeholders can learn and earn from one another as well as share and support each other.
We launched LITT because we believe in the power of positivity to grow every community.
LITT'S Equity Crowdfunding Campaign
LITT is also giving investors the opportunity to own shares in the company via an equity crowdsourced share offer managed by Birchal. With a funding target of $1 million, LITT plans to use funds to market the platform in Sydney and Queensland initially then Melbourne, Northern Territory and South Australia with a focus on member and business acquisition. To register your expression of interest head to Birchal.com
Download LITT for iOs and Android