Become a
business partner
on LITT today!
Register your business on the LITT platform for free and start to reach new audiences and create augmented reality advertisements to increase your advertising conversion rates.
After you have registered for free as a LITT business account, you'll be able to access great features to promote your products and services to a highly engaged local audience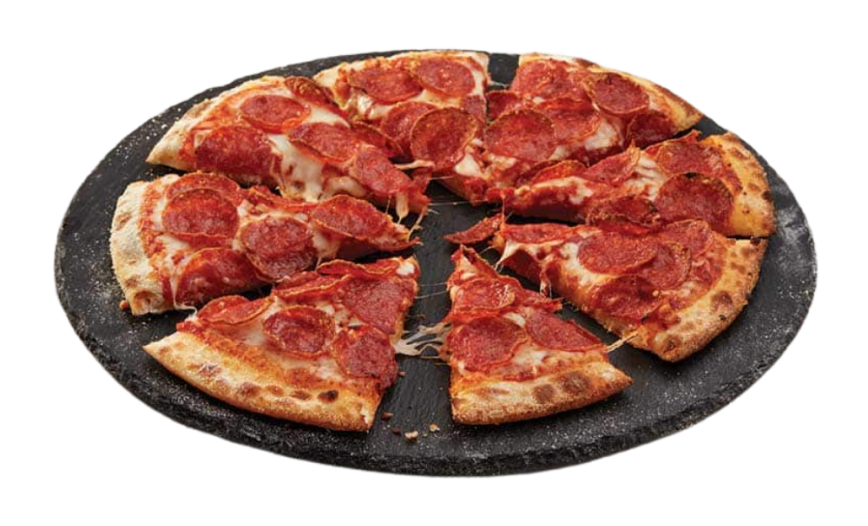 Give customers a taste of what your business has to offer by having them catch an AR deal.
LITT's unique AR and geofence technology lets your business place special deals near and around your stores. When a user promotion views and accepts your promotion the details such as expiry time, T&Cs, store opening hours and a clickable Google maps link to your store address are provided.
Benefits of using AR Promotions
72% of consumers purchased items they had not planned on purchasing because of AR

68% spend more time on products with AR

61% prefer retailers that use AR

55% say it makes shopping fun

40% will pay more for a product if they can first experience it through AR

85 seconds attention holding. AR can hold consumers' attention for much longer 

Up to 33% increase in click through rates (CTR) to purchase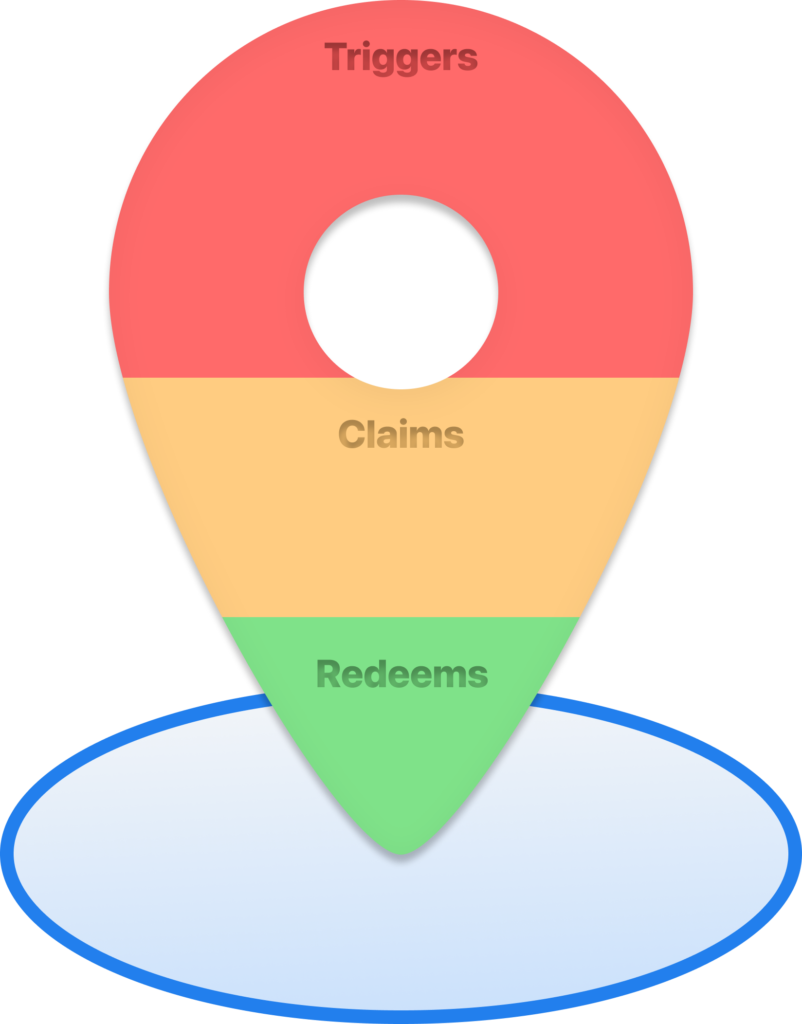 Augmented Reality Ads - In-app flow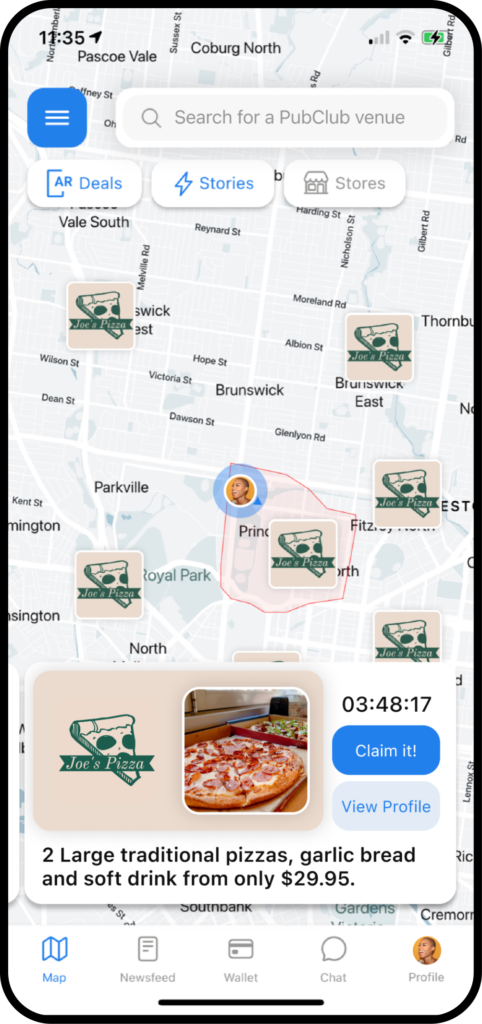 Customer enters the geo-fence of an AR Deal.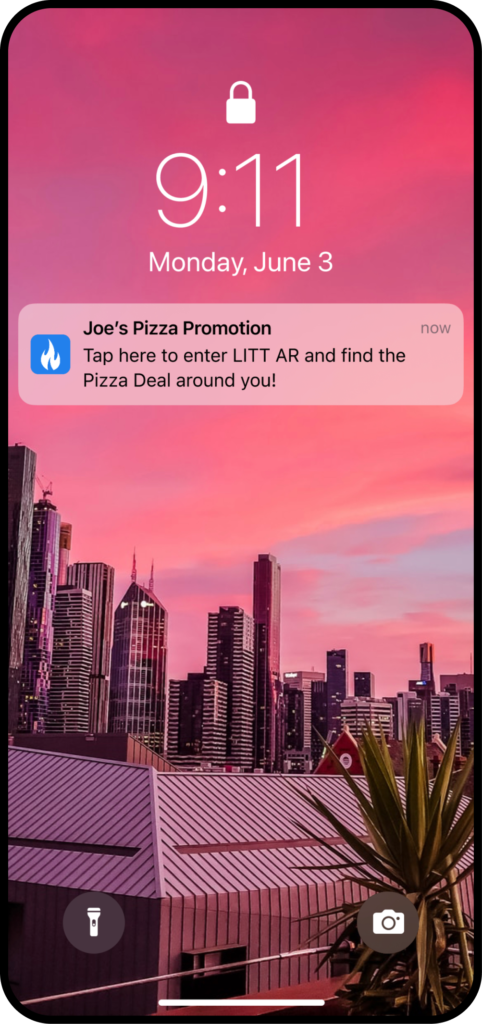 Receives a notification of an AR deal nearby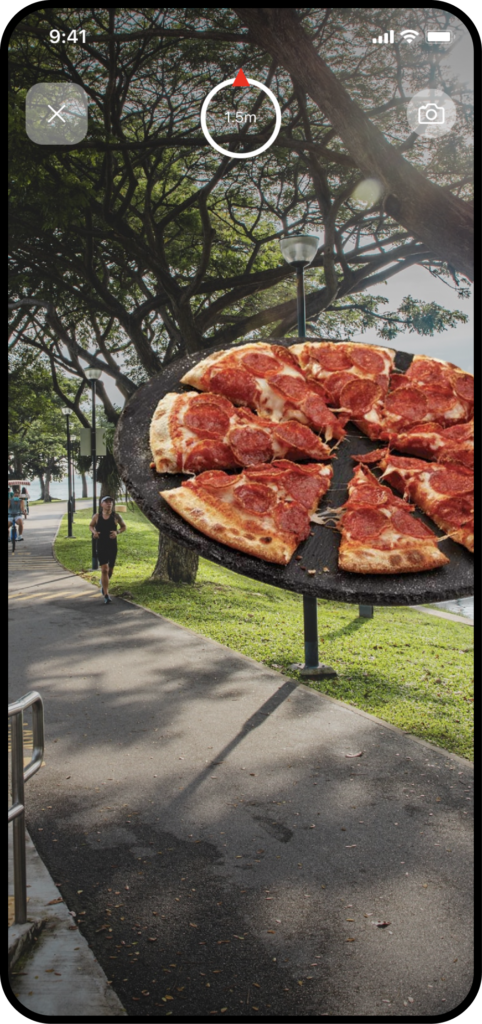 Customer looks for the AR deal.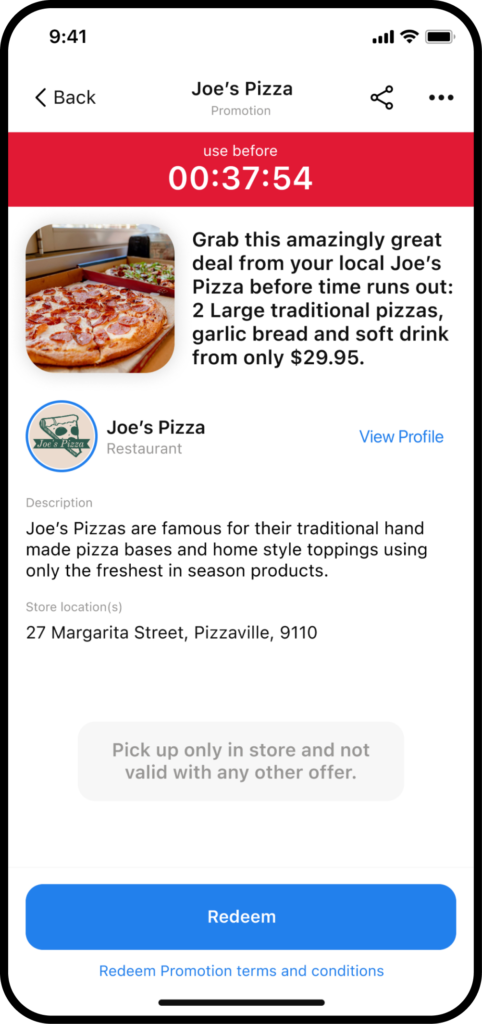 Goes to store and shows cashier the promotion, which is then redeemed.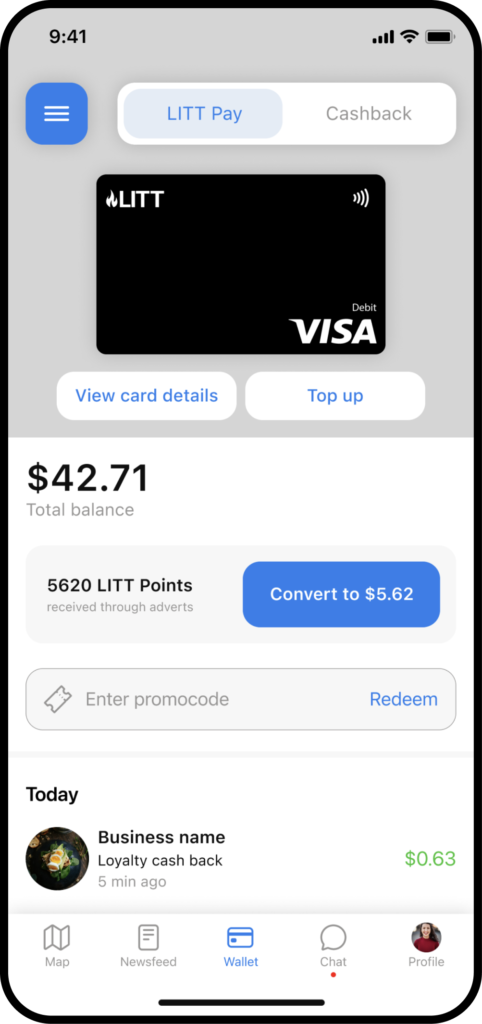 Accept seamless Payments *
Rewards or gifts earned by members are added to their LITT digital wallet and can be redeemed using their LITT Visa card

The customer simply taps the EFTPOS terminal with their phone to pay with their LITT VISA card
The linked AR deal to VISA allows flexibility in expiring unused vouchers or rewards within a short time frame to prevent leakage
LITT members 18+ are able to apply in-app for a LITT VISA debit digital cards subject to the terms and conditions and PDS.
* Available in Australia only. Coming soon to USA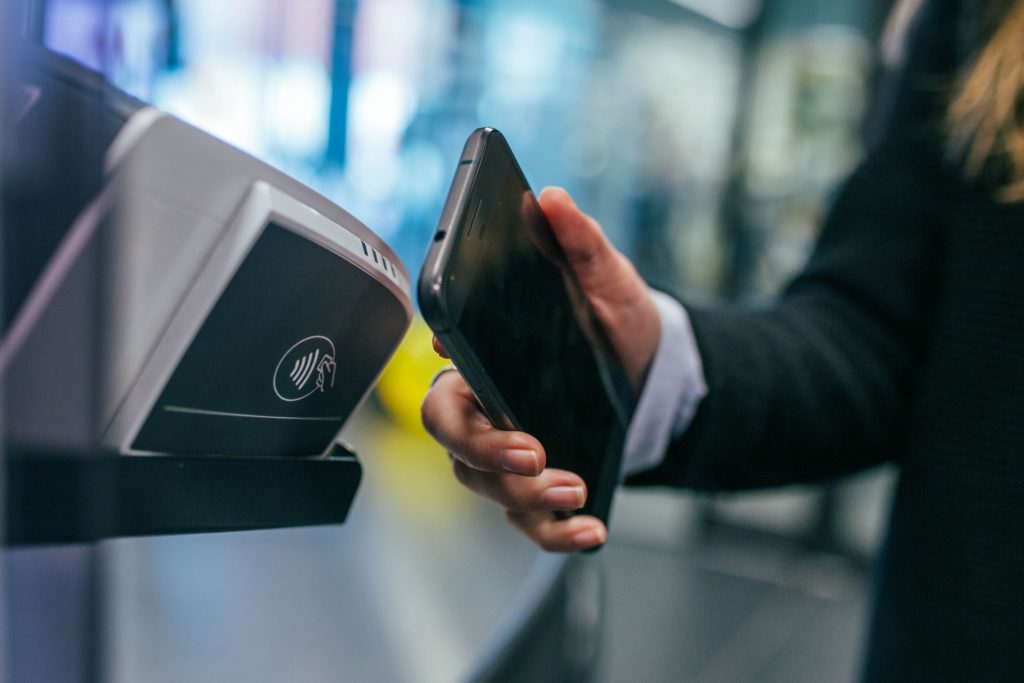 Data and analytics with LITT Business
Let our data guide your next promotion.
All data and analytics are displayed in real time on the business dashboard, which is accessible to your business administrators.  This data will provide information such as:
Time, date and number of customers that break the geo-fence

Number of customers that accept or reject the deal

Number of redemptions of the deal in store

Following trends

Demographics of followers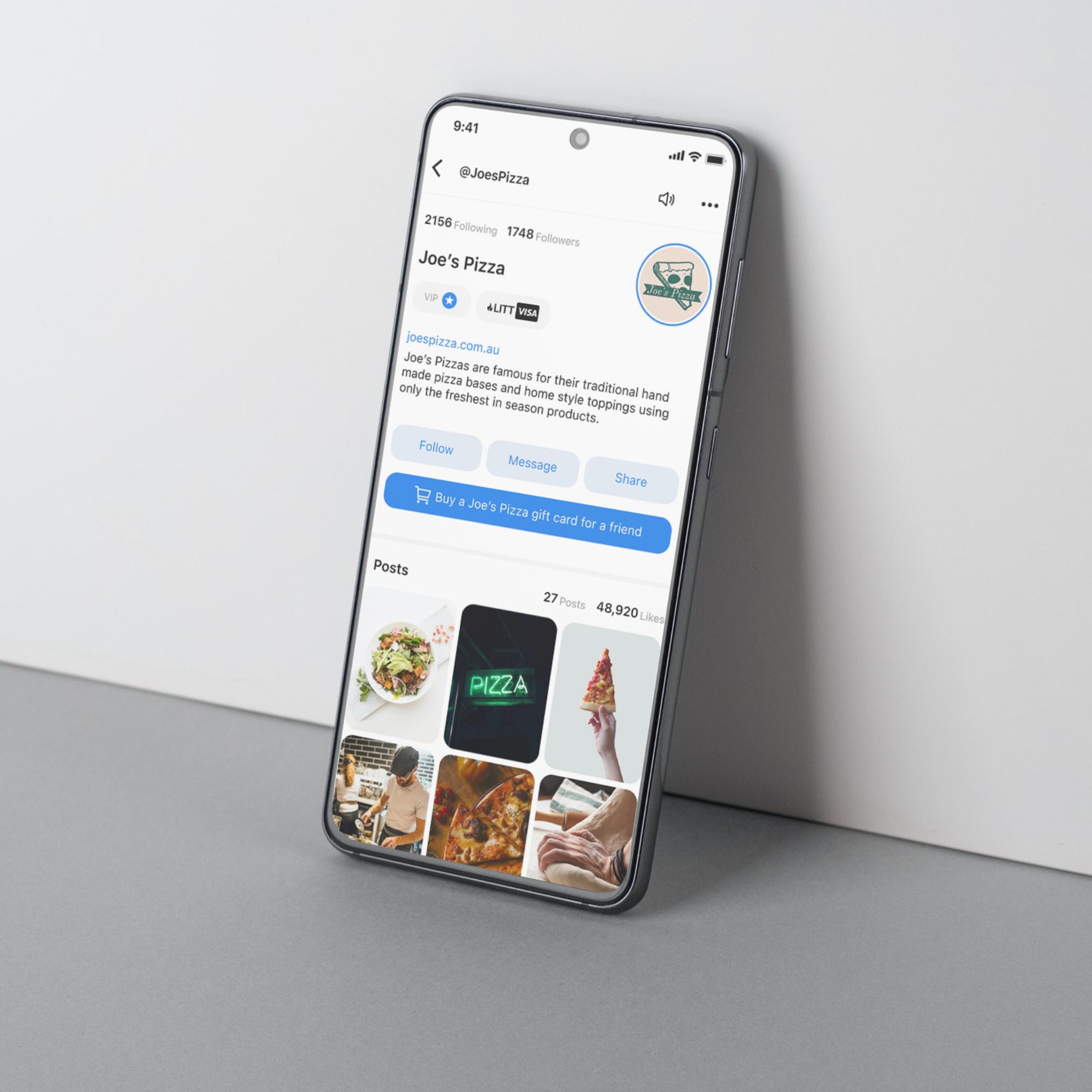 LITT is an Australian born and bred community focused super app, that connects like-minded people, businesses and other key stakeholders in local communities.
LITT combines elements of social media, e-commerce, digital payments and augmented reality advertising all rolled up into one seamless, safe and trusted experience.