All your favourite online activities now available in one easy to use super-app and 
From earning rewards through to claiming the latest deals and connecting with friends, there is something for you on LITT that'll always make your day brighter than yesterday.
Rewards - Deals - Social - Cashback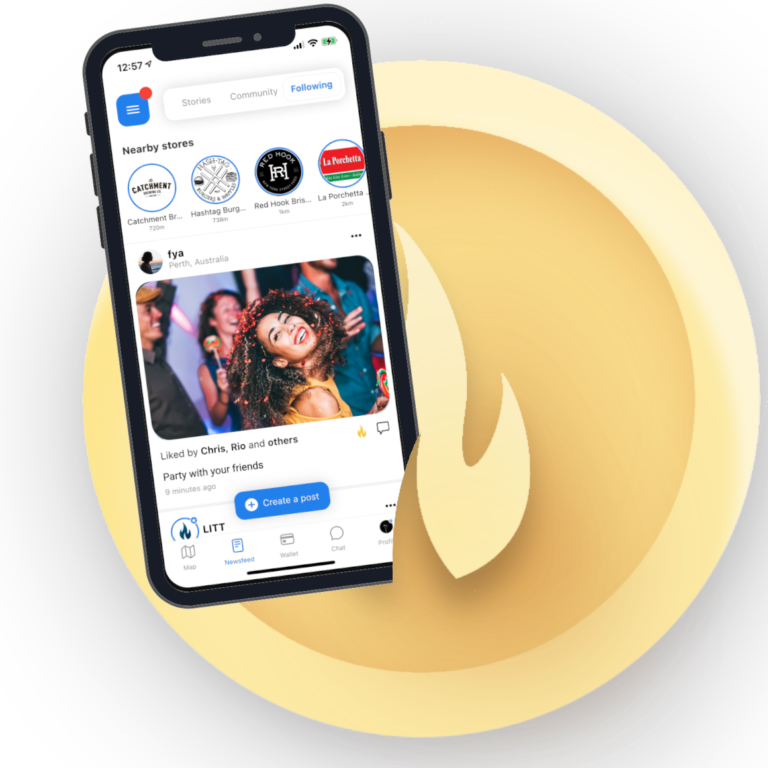 Your time is valuable, which is why we offer a unique opportunity to earn reward points simply by watching ads. LITT allows you to seamlessly integrate advertising into your daily routine, transforming it into a rewarding experience.
Every time you watch an ad, you accumulate points that can be redeemed for exciting rewards and exclusive offers. It's a win-win situation: you get entertained by engaging content while earning valuable rewards along the way.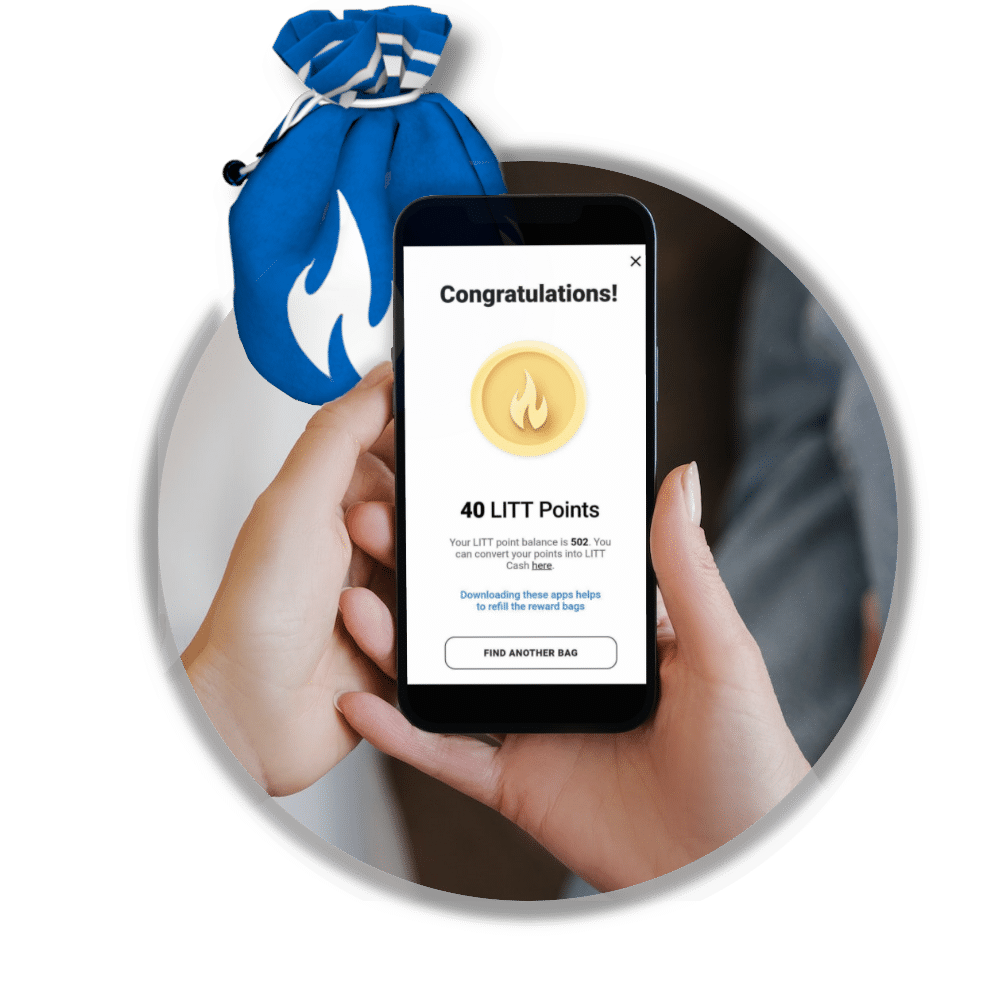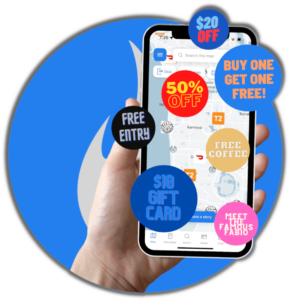 Step into the exciting future of augmented reality with LITT. Through our cutting-edge augmented reality (AR) technology, we bring you a one-of-a-kind experience where you can claim exclusive deals from our extensive network of reward partners.  
With the power of AR, you can unlock incredible discounts and offers that are tailor-made for you. Discover a new dimension of shopping and seize the opportunities that await.
Our Reward Partners believe in rewarding you instantly for your loyalty. When you make eligible purchases from our prime network of reward partners, you not only enjoy high-quality products and services but also receive instant cash back.
Say goodbye to cumbersome rebate processes and waiting periods.
With us, the rewards are immediate, putting LITT cash back in your wallet right at the moment of purchase. It's like getting paid to shop. How good is that?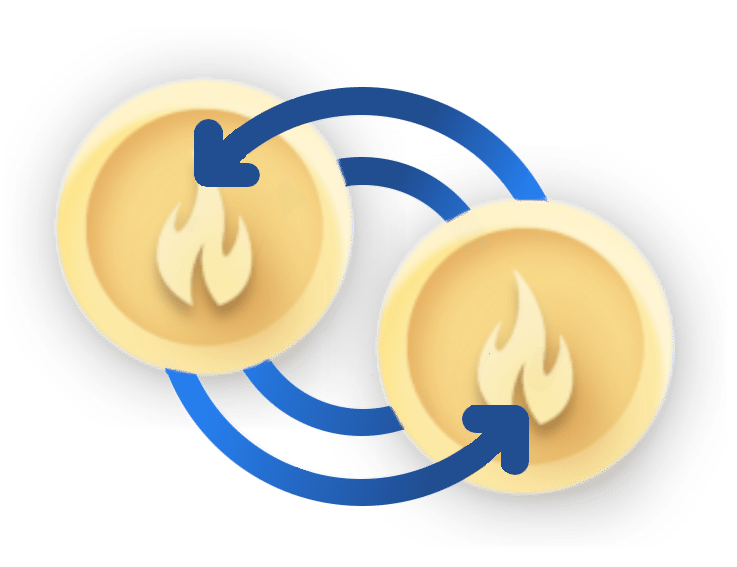 Spread joy and make special occasions even more memorable with our convenient digital gift cards. With LITT, you can easily send thoughtful gift cards to your friends and loved ones.
Our digital gift cards are delivered instantly and saves the environment from plastic and paper waste. It's a delightful way to show you care in more ways than one. How much better can you get?
Join our vibrant community and connect with like-minded individuals through our robust social media platform. Share, like and comment on our engaging content to spark conversations, exchange ideas, and stay updated with the latest trends.
Interact with fellow users, learn from their experiences, and discover new ways to make the most of our rewards program. Together, we can create a dynamic online environment where everyone benefits and share the goodness.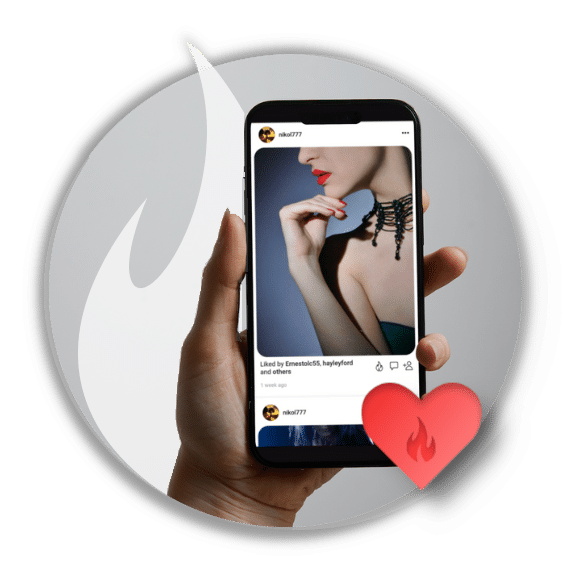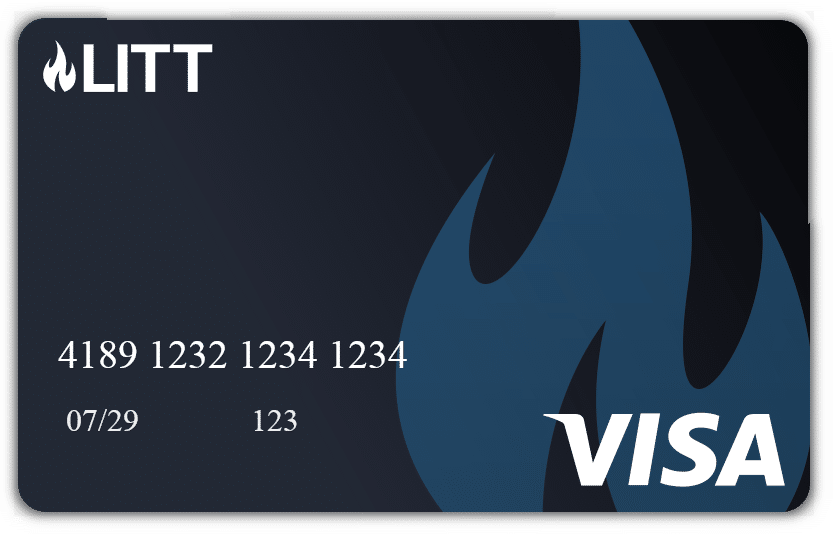 Available only in Australia and USA. Subject to user eligibility requirements. See the Product Disclosure Statement (PDS) for full details. Actual card design may vary.
The LITT Prepaid Visa card places the convenience of spending your rewards and gift cards in one simple tap and go transaction at the point of sale*.
There's no need to fumble around to manually split payments between your Gift Card balances and LITT cash balance when paying.
Our Patent Pending technology will automatically check if you have any valid Gift Cards and use them first before using your LITT cash.
And what's even better, if you have more than one gift card for a store, the LITT Visa card will magically combine the balances of all these Gift Cards and use them in the same single transaction making sure you have used every cent of your gift cards.
*Patent Pending
Own the World with LITTLAND
LITTLAND is an expansive digital universe where social media, brand partnerships, AR and VR converge.
Buy globally recognized landmark digital spaces based on real-world geo-locations. Experience a revolutionary tech playground and seize the next revolution in the digital economy.
Purchase available space and create custom VR, AR and Digital experiences. Sell or rent your space to a buyer at a price you decide.