LITT a Top Startup in 2021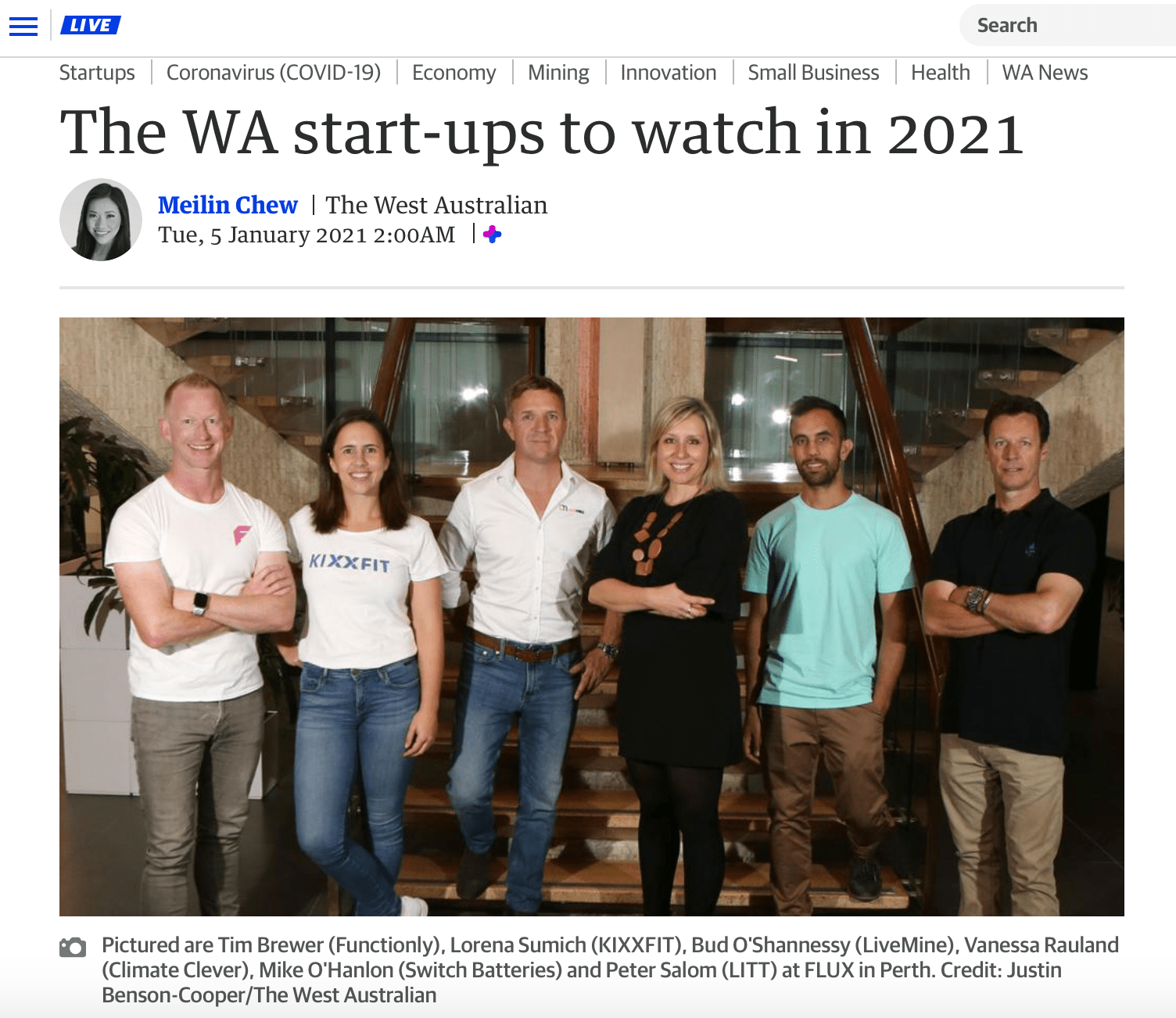 LITT is proud to be included in a top list of startups tipped for a big 2021.
The West Australian newspaper has today published the annual list of notable startups to keep an eye on in the calendar year ahead.
From the article:
WA startups are making waves in mining and resources, health and fitness, climate change awareness and battery technology.
A handful of local entrepreneurs are hoping to make the list of the ones to watch this year, alongside the biggest success stories to come out of WA's startup industry, including Canva, Appbot and Agworld, proving Perth is no backwater hub when it comes to innovation.
…..
Peter Salom, co-founder of consumer and local business-focused digital platform LITT, said the past year had shown people were thinking more about their local communities.
"Our platform, which combines positive community engagement with digital payments … answers the question on how to to bridge the gap between social engagement, digital payments and helping business realise a return on investment for their digital marketing," he said.