Invite a friend to LITT for rich rewards.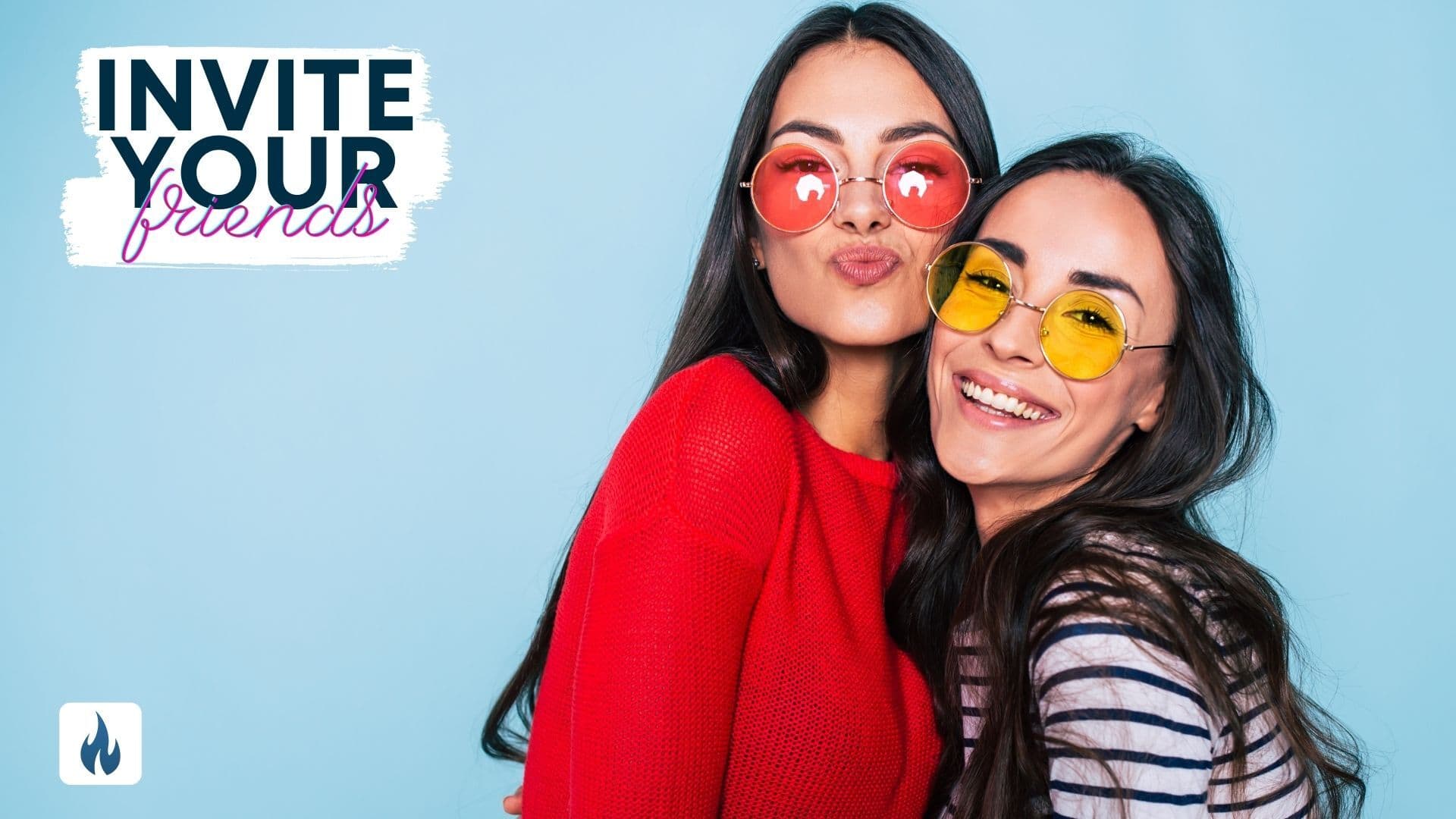 Users of the LITT app have even more reason to celebrate.
Now, each time you refer a friend to download and sign up to LITT – using your unique LITT code – you'll receive $5 LITT cash to spend at any LITT Business.
That means you could be spending up big at LITT merchants across town in no time.
Also, people who sign up for the first time will also get $1 LITT cash.
This is for a limited time only.
LITT : Invite your friends and earn campaign

1. Valid for Australian app users who have downloaded LITT for iOS and Android.

2. LITT users must share their unique referral code by going to the LITT app > Account Settings > Share > Invite Friends and share the unique LITT link automatically generated.

3. Promotion is limited by time and or when the promotion had reached the campaign budget.

4. Users of Android must download the latest version of the app for the referral deal to work.

5. Check your LITT cash and LITT wallet and when a friend signs up you'll also be alerted.

6. More terms and conditions can be found here.