LITT in The West Australian Today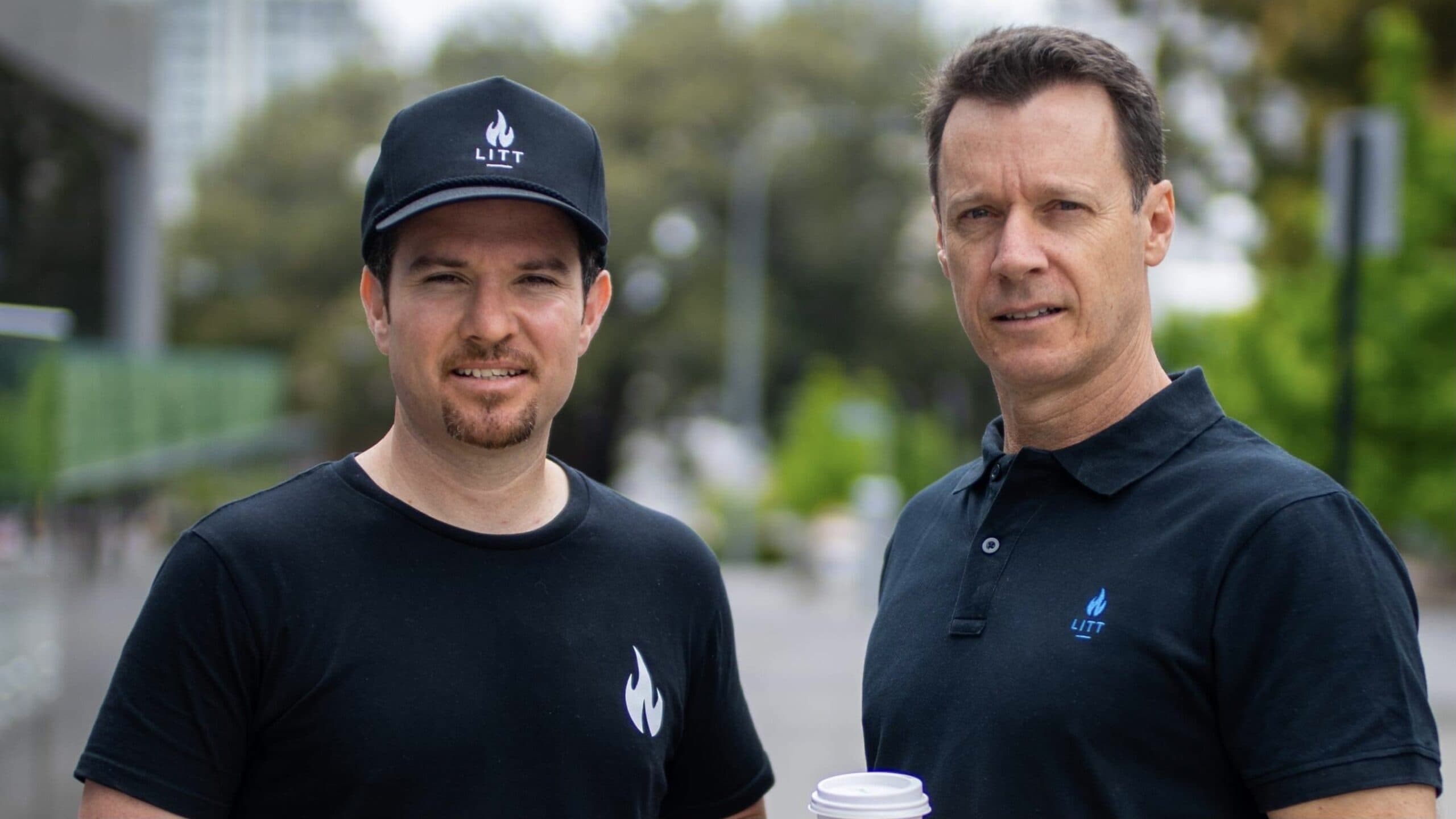 The LITT app featured in the business section of The West Australian newspaper July 29, 2020.
From the article:
The Perth founders of a new PokemonGo-style app that encourages users to "catch" live deals in augmented reality say the technology has huge potential to breathe new life into bricks and mortar businesses.
The LITT app, co-founded by Peter Salom and Brent Thompson, is a hybrid social media and e-commerce marketing platform that rewards users for posting and engaging on the platform.
It launched in April after raising $3 million in early-seed funding from WA backers. It has already attracted a number of high-profile brand ambassadors, including West Coast Eagles star Josh Kennedy.
There are 4000 active users and 130 WA businesses on the platform, which has enjoyed strong take-up in the northern suburbs of Mullaloo and Scarborough.
LITT rewards users for viewing ads with virtual cash, which can be redeemed for purchases in participating stores.
"It's certainly a fun, gamification-style of the way that we can digitally market with our retailers which hasn't been done before, besides that Pokemon Go style of activation," Mr Salom said.
The LITT founders are in discussions with local government and tourism bodies — including Tourism Australia, Tourism WA and the City of Perth — about using the technology to activate local businesses.
"We've always wanted to look after local businesses … we made the decision at the beginning to look at where we thought they needed the most assistance and it's bricks and mortar stores," Mr Salom said.
Despite launching in the middle of the pandemic, Mr Thompson said the app was not designed around COVID-19.
"We built this app to give back to the local community and local business and the bigger we get this, the more the app gives back," he said, adding it was "100 per cent WA-owned".
Mr Thompson also said the app was unique because it lets merchants see where their advertising dollars are being spent.
"We close the loop with advertising because we show when someone watches their ad and fills up their wallet and then if they come back and spend it through LITT cash or a store voucher," he said.
Read More at The West online. https://thewest.com.au/business/startup/litt-app-helping-revive-bricks-and-mortar-businesses-through-pokemon-go-style-games-ng-b881617623z