LITT Hits Top 10 in iOS App Store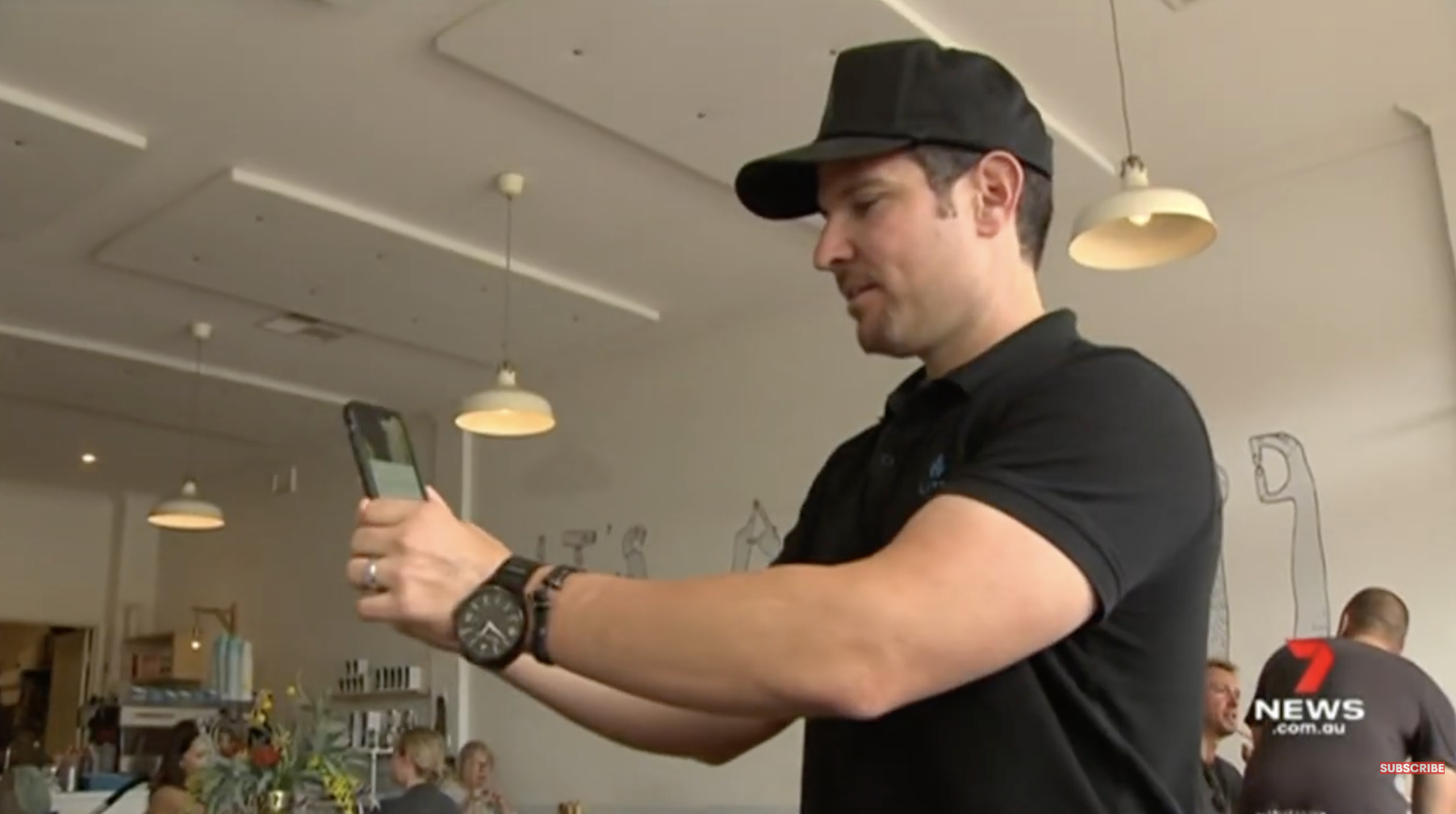 LITT, Australia's community and digital payments hybrid app, has hit the top ten of Apple iOS store, in the category of social networking.
As of Friday morning, the app was the 9th most popular in Australia in that category.
Over 3,000 people have joined LITT in less than 24 hours, after our story was featured in national news outlets.
On Thursday, Australia's number one news website, news.com.au published a story featuring our co-founders.
Shortly after, 7 News Australia featured LITT on their evening news bulletins across the nation. 7 News is the highest rated TV show across Australia every night.
LITT has seen a surge in interest as an alternative platform for Australian internet users seeking new ways to connect online.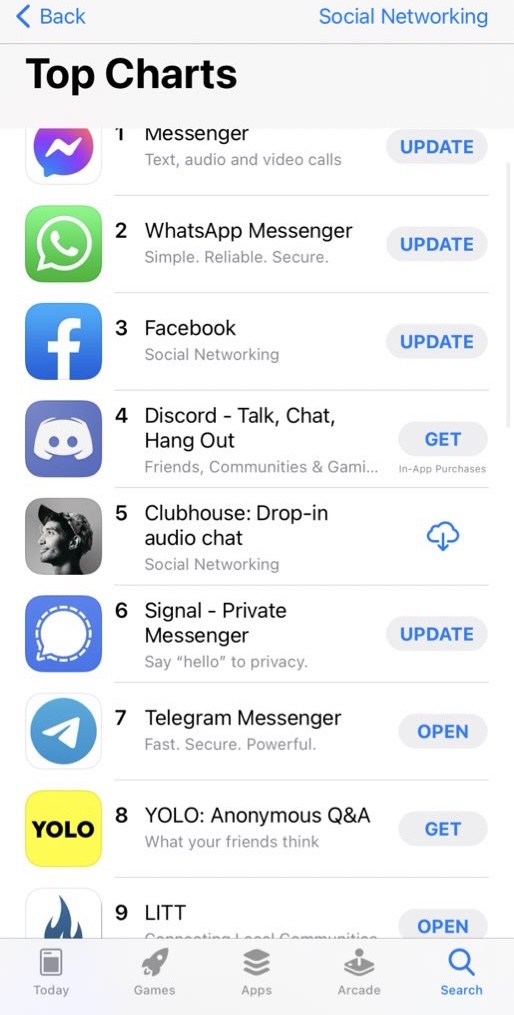 The statistics – the difference 24 hours makes
30% increase in new members (2,700 new members in just 24 hours since Facebook banned Australian news. Now totalling 11,550+ active users and growing rapidly).
The LITT website (https://home.thelittapp.com/) saw a 6,000% jump in traffic over the 24 hour period.
Investor interest surges by 38% as 105 new venture capitalists and retail investors request LITT's Expression of Interest (EOI) document from Birchal equity crowdfunding platform. This is a 425% increase on the average daily rate of EOIs from the previous 7-days.
There are now 381 expressions of interest in LITT's capital fundraise.
#9 in iOS charts in Australia for 'Social Media Networks' – Midnight AWST (previously it was outside the top 100)
#98 in iOS charts in Australia for all apps – Midnight AWST (previously it was outside the top 300)
LITT saw a surge in users from Sydney, Melbourne, Brisbane, Gold Coast, Adelaide and even Newcastle, Canberra and Tasmania. Heat maps showed user spikes in activity across the nation as Aussies pursued alternative platforms.