LITT CSF Record: $1.5M from 640 Investors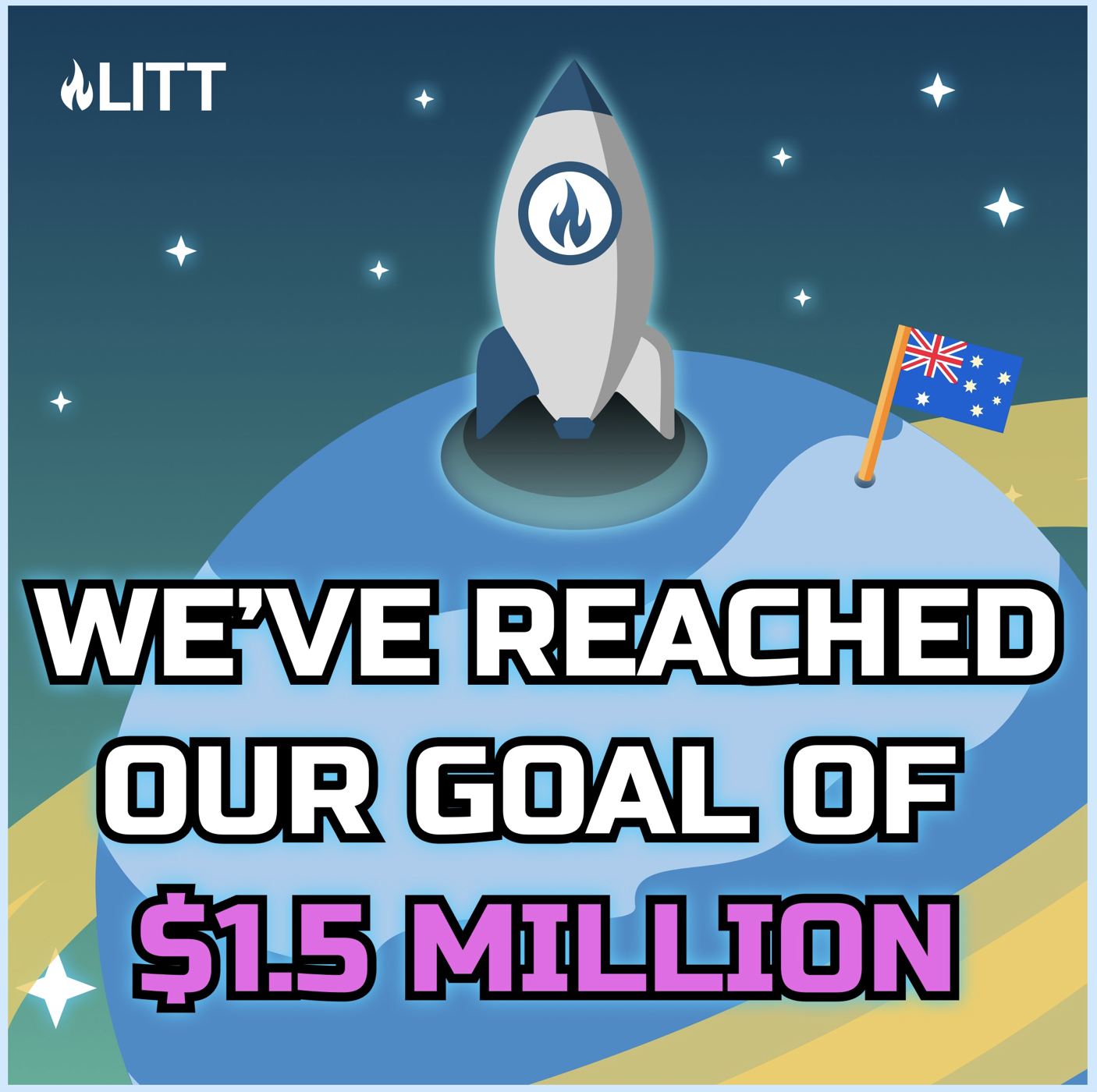 LITT, The Australian social media app and digital payments platform, is pleased to announce a record breaking Crowd-sourced funding (CSF) campaign.
We are celebrating 645 individual investors, from cities and towns across the nation, who have now become LITT owners.
For the last two months, LITT has campaigned on the premise of connecting like-minded people in local communities across Australia and later into the global sphere.
Now, we're ready for the next stage in our growth, thanks to hundreds of people who believe in our mission.
Millions of Australians have learned about LITT in recent weeks, fuelling our growth and helping our audience grow by 100% in just a few days.
Matt Vitale, Birchal co-founder said 2021 is shaping up to be even bigger that 2020's strong year for crowdfunding
"LITT's campaign is already the biggest for a social media app under the CSF regime yet, and seems to be well on the way to hitting its maximum target early," he said.
Timeline of events
February 2021: LITT launches CSF Expression of Interest Campaign across Australia.
February 18 2021: Facebook bans news in Australia, LITT users members by 100%, businesses by 80%
March 9 2021: On the day of the raise, at 9AM Perth time, investors contributed over $500,000 in just 40-minutes.
March 11 2021: LITT had hit a CSF goal of $1.5M at 8.55PM Perth time – the fastest in Australian CFS history.
Media Coverage
Interest is LITT for WA social media app
WA Social Media alternative seeks $1.5M