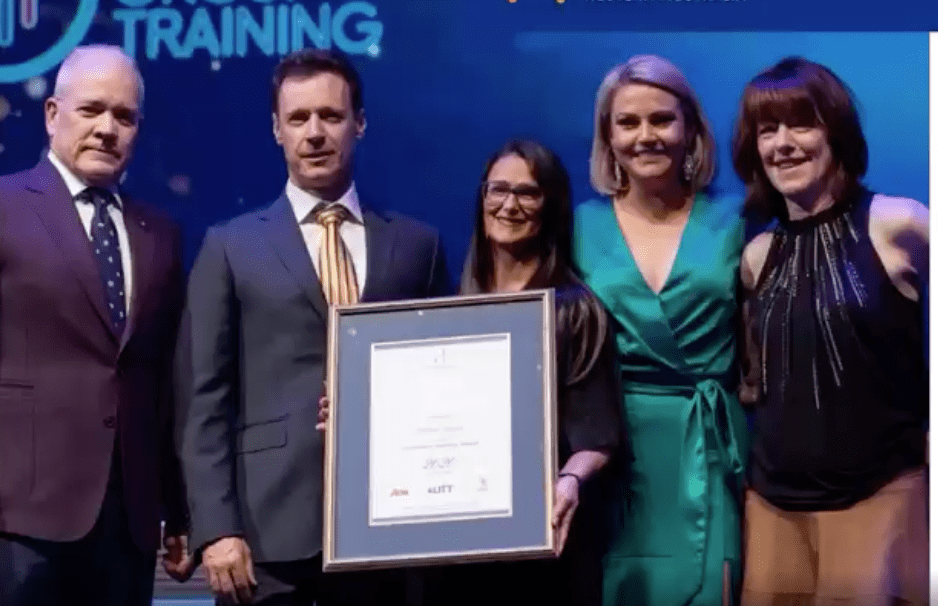 LITT is pleased to announce our recent partnership with the Australian Hotels Association of Western Australia.
LITT is passionate about supporting local businesses and local communities.
LITT has already partnered with dozens of Western Australia's most loved hospitality venues and hotels.
From popular local bars, pubs, restaurants and accommodation venues.
We are proud to announce our recent Gold Corporate Partnership with the Australian Hotels Association (WA) – a venture we hope will help us support some of the 760 bars, clubs and restaurants that are registered members.
LITT is currently undertaking a number of campaigns to support local venues in the industry and we are continuing to partner with many businesses in the sector, to engage online audiences and drive more foot traffic to venues in local communities.
For more information on how LITT can help support your business, go to https://lnkd.in/gqaw7TU or email us contact@thelittapp.com for more
LITT has partnered with AHA Western Australia and was pleased to participate in the 2002 Gala Awards for members.